---
Come home to your body.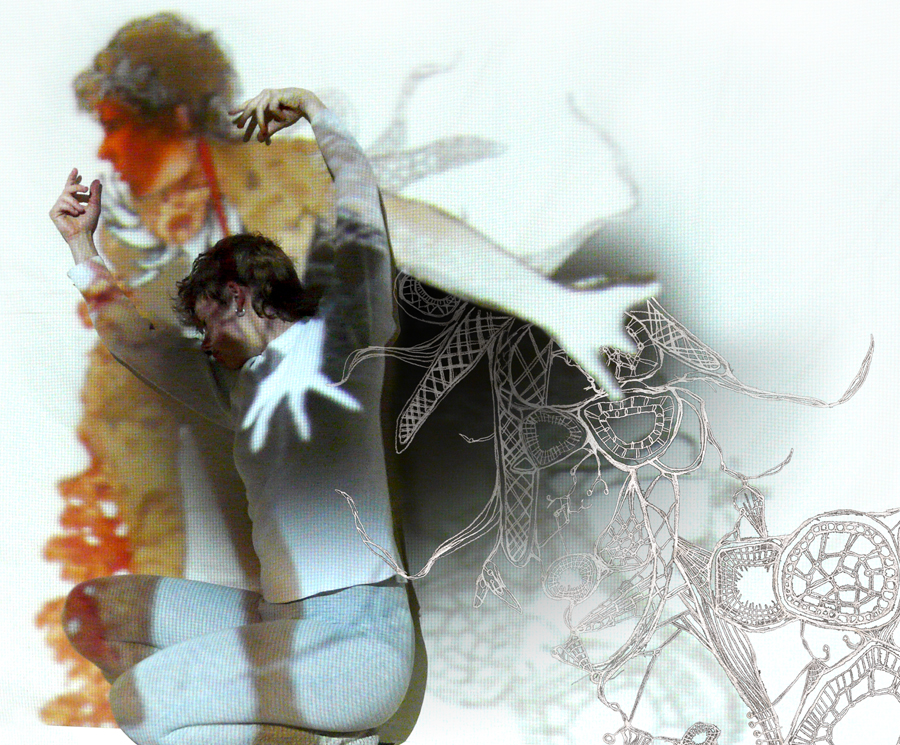 "I find Qilo's technique to be very effective and very much in tune with what my body needs in order to heal. I am noticing improvement that lasts and keeps building upon itself, like I have never experienced before. I feel that her calm, kind and caring presence also has a long-lasting supportive and healing effect."
~ Sylvia

I took my first anatomy class when I was 21 and it changed my life. I finally began to fill in the blank slate of my body and discover what moves beneath my skin. Since then, I've delighted in helping others flesh out their own unique body maps, particularly people in transgender and disability communities. Though manual therapy and facilitated movement, I work with clients to address acute inflammation, chronic adhesions, sticky joints, and wonky neurological signals to decrease pain and improve function. I invite you to come home to your body.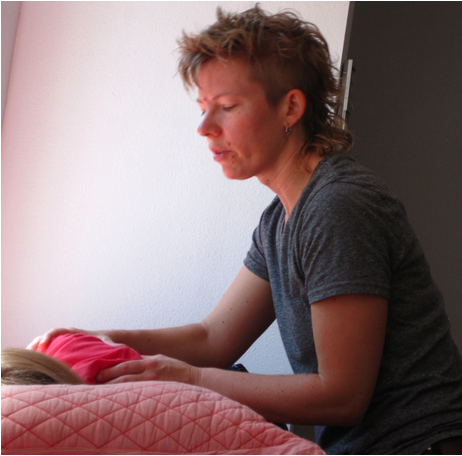 Some conditions I've worked with:
- Arthritis
- Neck spasms/ crick in the neck
- Foot pain/stiff ankles
- Post-surgery support
- Chronically stiff elbows
- Tail bone pain/ coccydynia
- Knee replacements
- Low back pain
- Numbing & tingling in the hands and feet

Communities I have experience with:
- Disability communities
- LGBTQIA
- Elders
- Teenagers
- Bicyclists
- Runners
- Dancers

__________________________________

Qilo Matzen, CMT
Hendrickson Method® Therapist
___________________
Photography by Finley Coyl and Danny Dann.